WHO WE ARE
We are an Operational Group (OG) made up of 9 partners with different specializations, structured according to the objectives to be achieved, involving companies with experience in the specific activities proposed.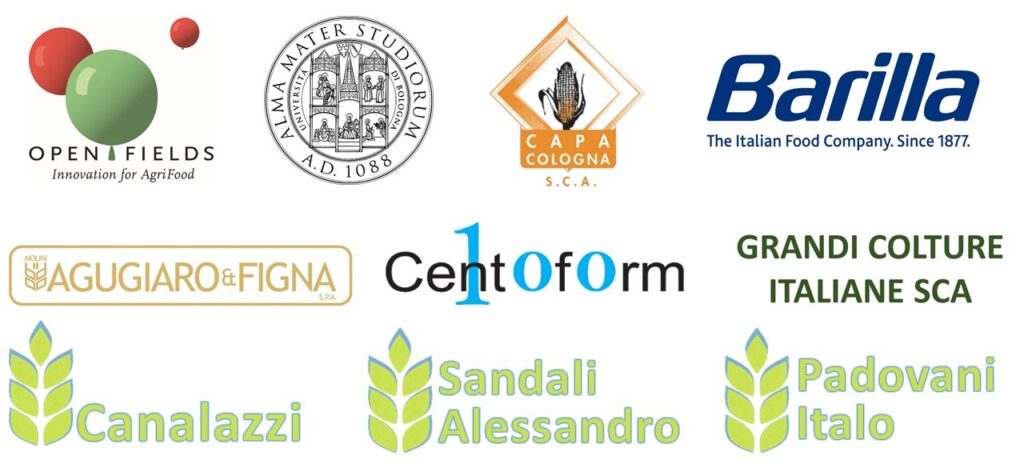 supported by:

Latest news
Watch the experimental fields of the project Carta MB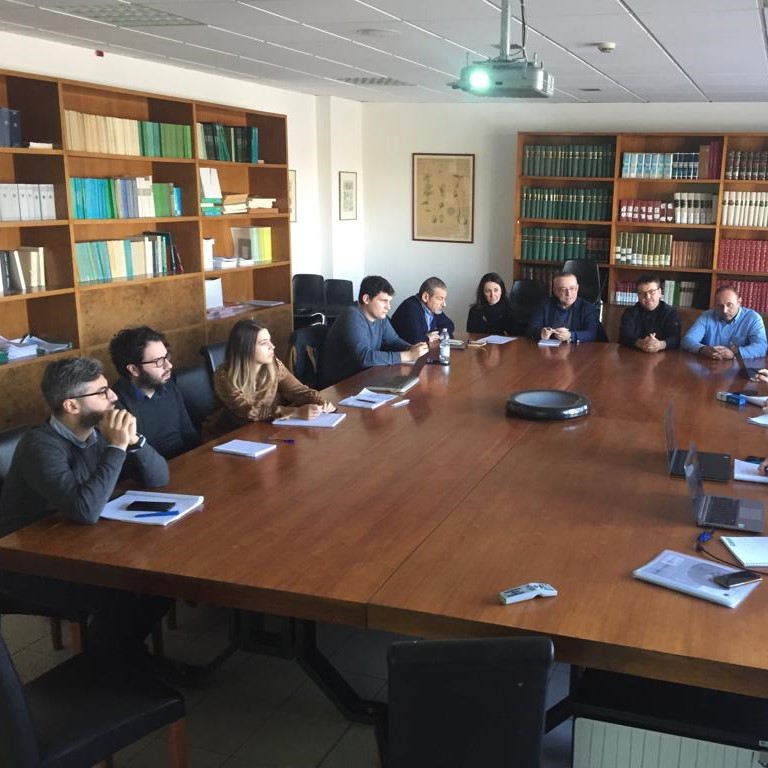 November 14th 2019: Just started CartaMB project. Partners gathered to organize the activities.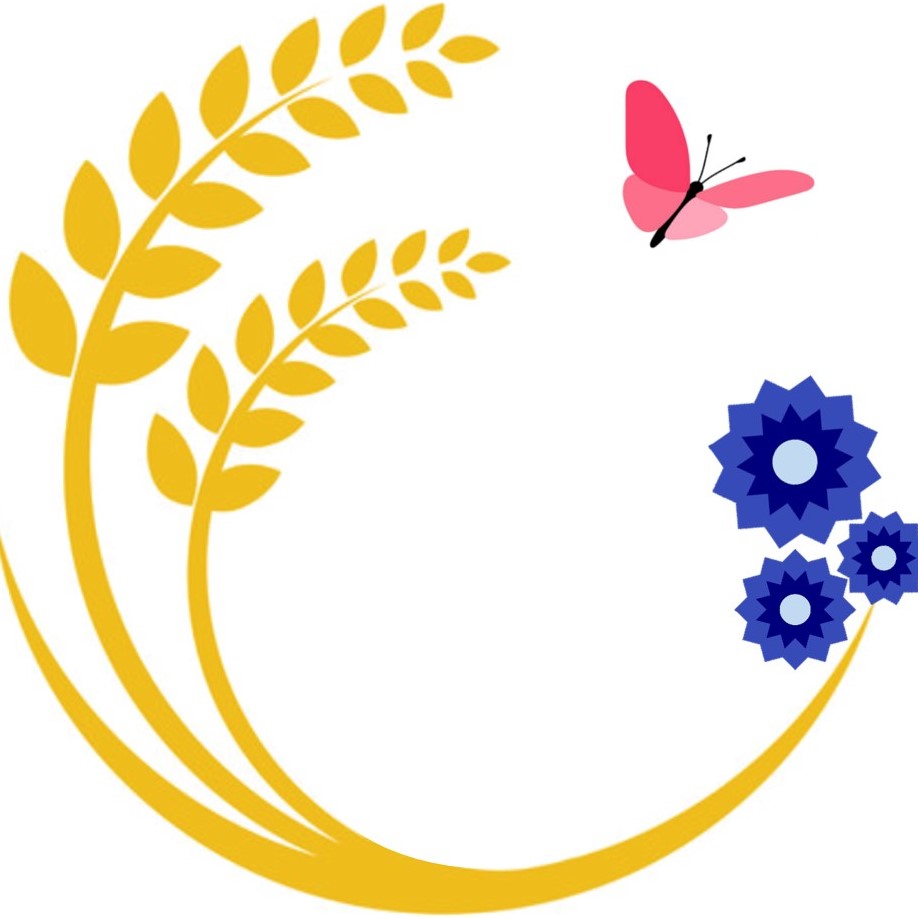 Emilia-Romagna Region, within the Rural development policy 2014-2020, measure 16 "Operational group", approved with the act nr. 15702 august, 30th 2019 , the ranking of the projects approved. Operational Group Carta MB – Strengthening of the sustainable bread wheat value chain according to the Carta del Mulino's rules – was funded under the focus area Read more about Operational Group Carta MB approved[…]
Previous
Next